A community owned and operated non-profit organization dedicated to health and wellness
​
Per the CDC:
If you are vaccinated, wearing a mask is optional.
If you are not vaccinated, we ask that you wear a mask to protect yourself and others.
Follow us on Facebook and Instagram!
Kewaunee Health & Fitness is seeking community input to do strategic planning.
Your response is important and will help KHF plan for our future.
​
A questionnaire is available to gain your interests and ideas.
The anonymous questionnaire will take less than 10 minutes to complete and will qualify you for a drawing to receive one of twenty ($20) gift certificates (one per household) as a
Thank You

for participating.
​
Simply click the button below to get started.
​
​
​
​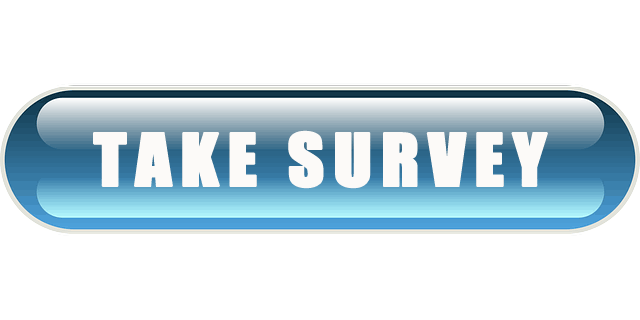 If you know someone without a computer, paper surveys are available at Kewaunee Health and fitness and the Kewaunee Public Library.
Kewaunee Health and Fitness is grateful for a grant award from the Greater Green Bay Community Foundation to support this project.